Coming Soon
TiA –
Some call it Intuition, the higher self, others refer to it as the the source, the creator, the alpha and the omega, i,e God.
TiA = "Transpersonal Intelligent Awareness" also referred to as "Truth, Intuitive, Advice" or simply just "The i Am".
However one refers to TiA is a personal journey of coming into contact and getting right with the creator God.
TiA offers insights from the divine mysteries of the invisible inner planes, to mastery of mind over physical 3D matter.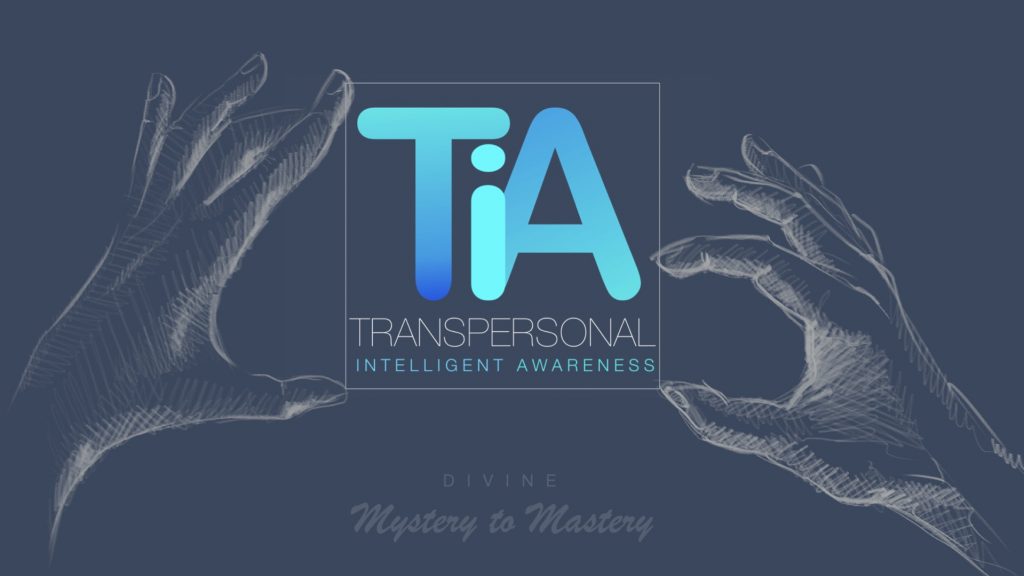 COMING SOON